This was a sponsored project given by MillerZell. The project dealt with designing a physical retail location for a mainly online based store.  The location would be on a site with additional retail locations, restaurant,and sand courts.  I designed the retail and surrounding space with the concept of making it a hub of sorts for the entire complex. It features a retail store, rental store, patio, bar, and additional sand courts.
I proposed  a co-branding with Fuji film cameras. Both brands have the same core idea of capturing special moments with friends and family.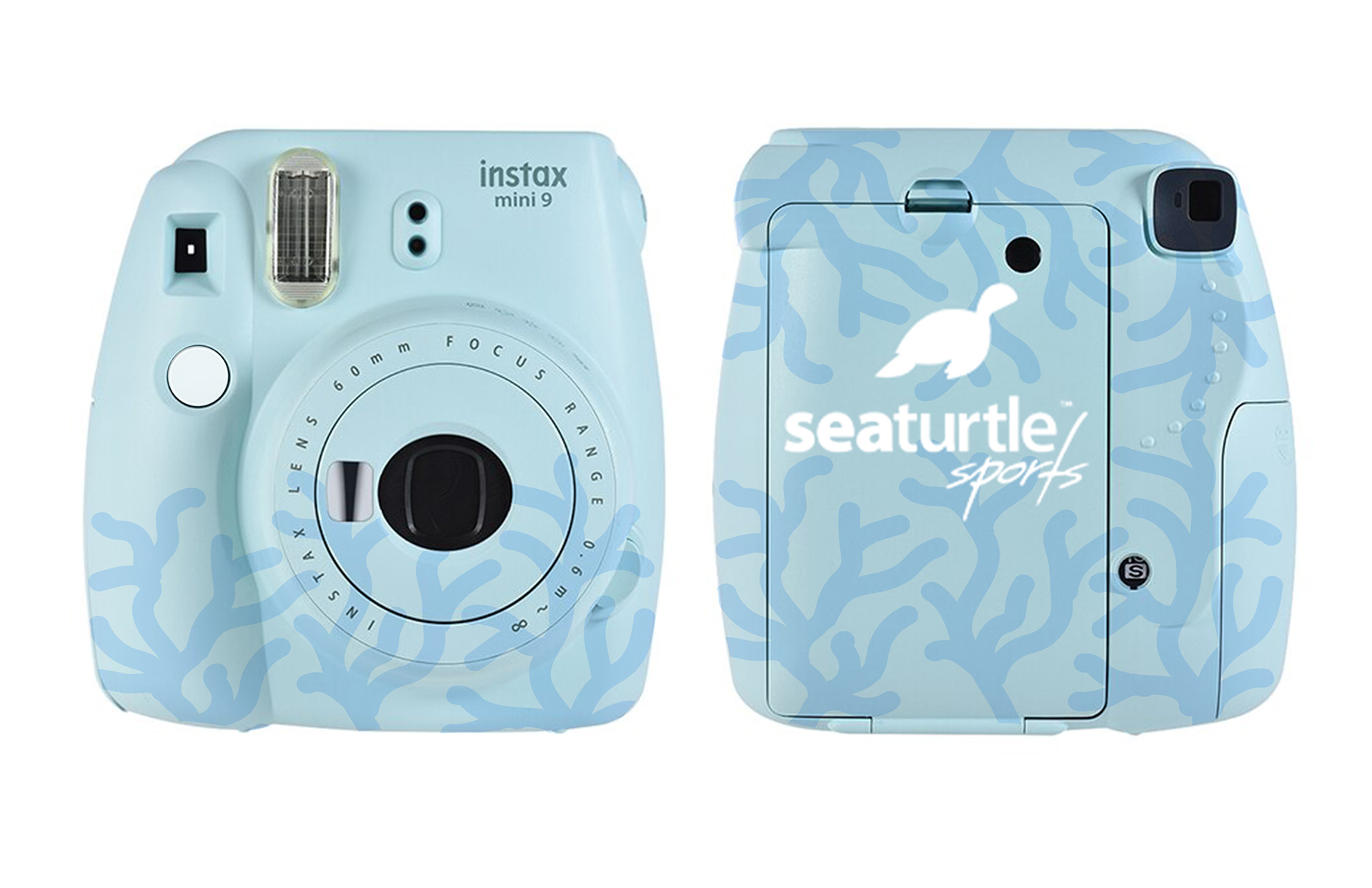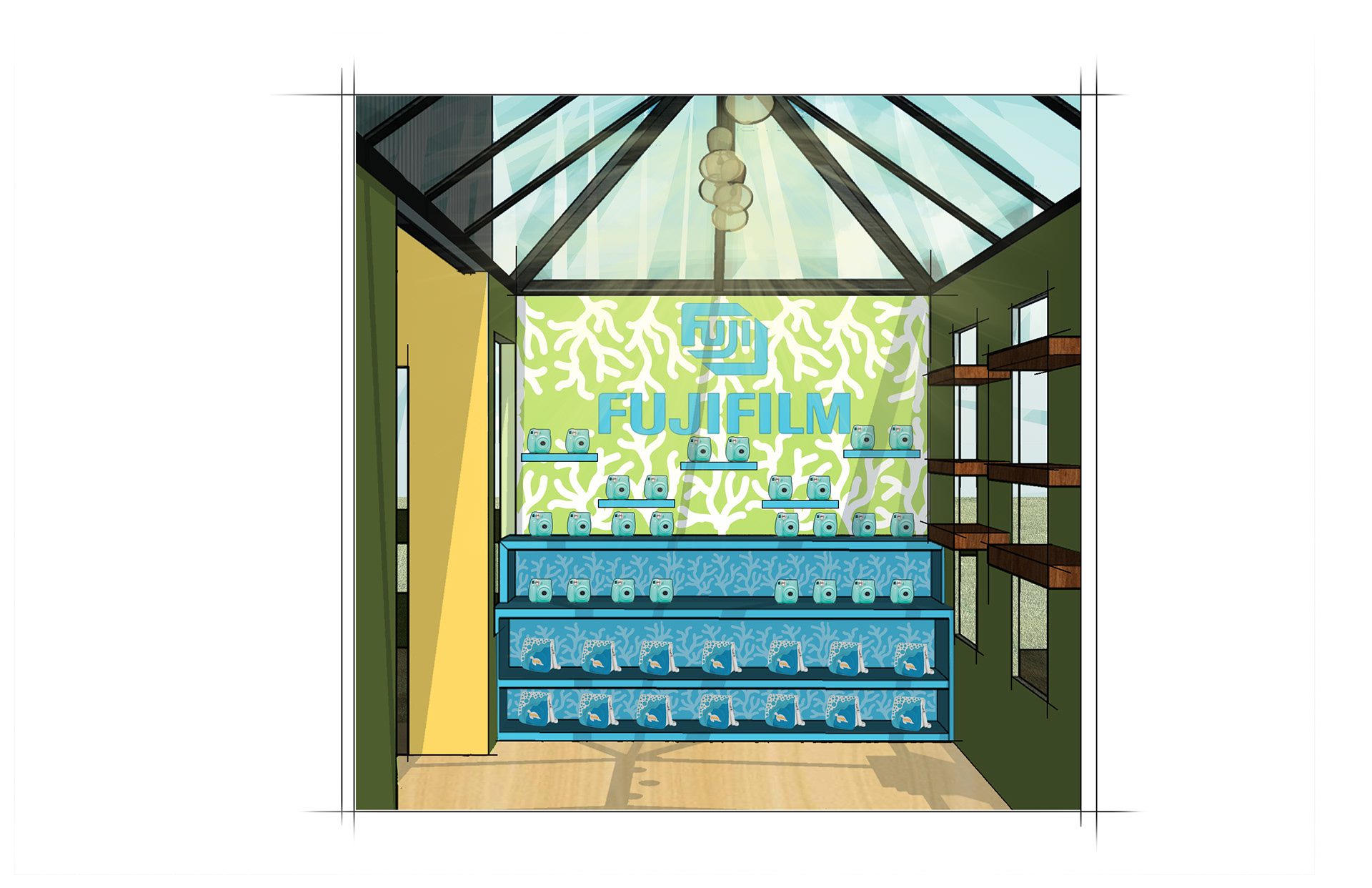 Above is the front view of the main retail (on the right) and rental spaces (on the left). It features a small sand court to be used as demo or additional play space.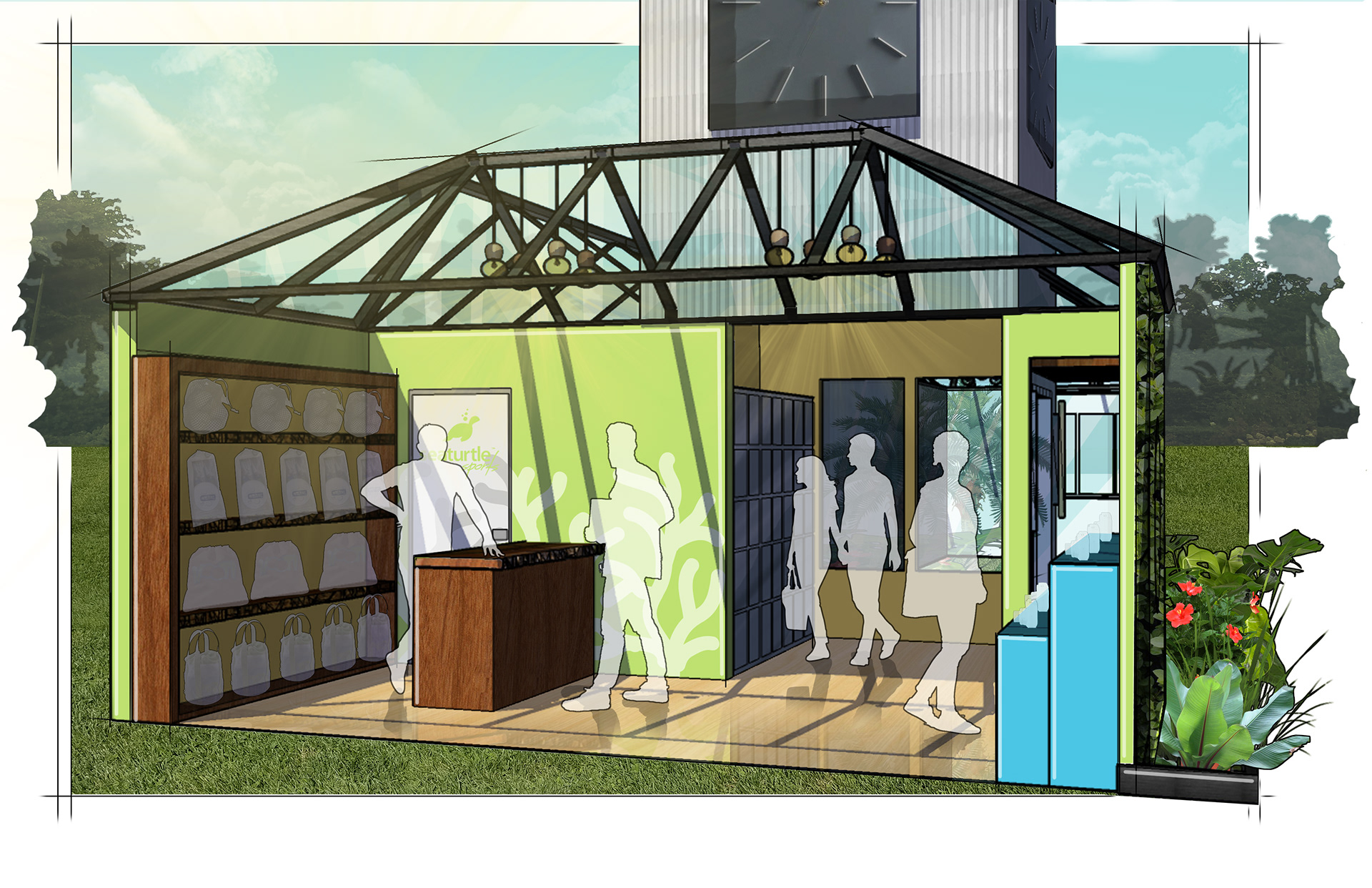 The rental store features a display for the Fuji film cameras and lockers for guest use.